The MOGUNTIA FOOD GROUP was founded in 1903 by Friedrich Buchholz in Mainz. His vision was to standardise the production of cold meats and meat products. In line with the motto "Let us inspire the world through taste and quality", we continued to expand our range with new brands and innovations. Currently, the family-run Group in the 4th generation offers stater cultures, maturing and spice blends, marinades, sauces and process additives, in addition to convenience foods, delicacies, git items and more.
From its four production sites in Germany, Austria, Switzerland and the UK, the MOGUNTIA FOOD GROUP supplies food wholesalers and retailers, the meat and food industry, the butcher's trade and the food service industry around the world. The international Group sees its role as not only a supplier, but also as a problem solver. Consequently, the Group has embraced dietary concepts such as halal, kosher, vegan and free-from, while driving innovation for the optimal flavour.
The MOGUNTIA FOOD GROUP was founded in 2017 as an umbrella organisation for some of our brands. The MOGUNTIA FOOD GROUP offers high-quality foods of all types. In addition to the butcher's trade, we supply gastronomy, system gastronomy, catering, meat and food industries.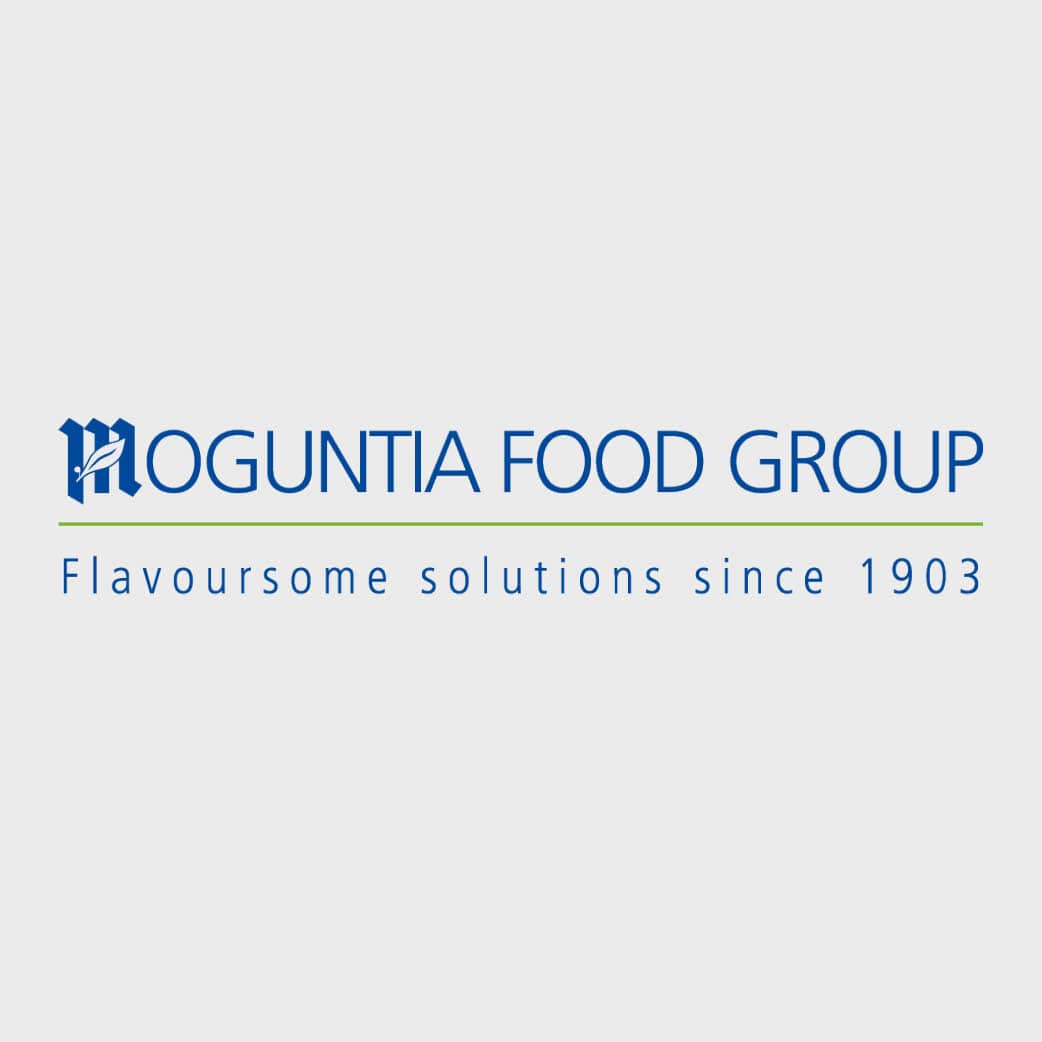 Fosters Foods started its business 45 years ago by selling pastry specialties for retailers. Nowadays, the company is a leading supplier of high-quality specialty foods and gift items for the bakery, pastry, canned, chutney and beverage sectors on the UK market.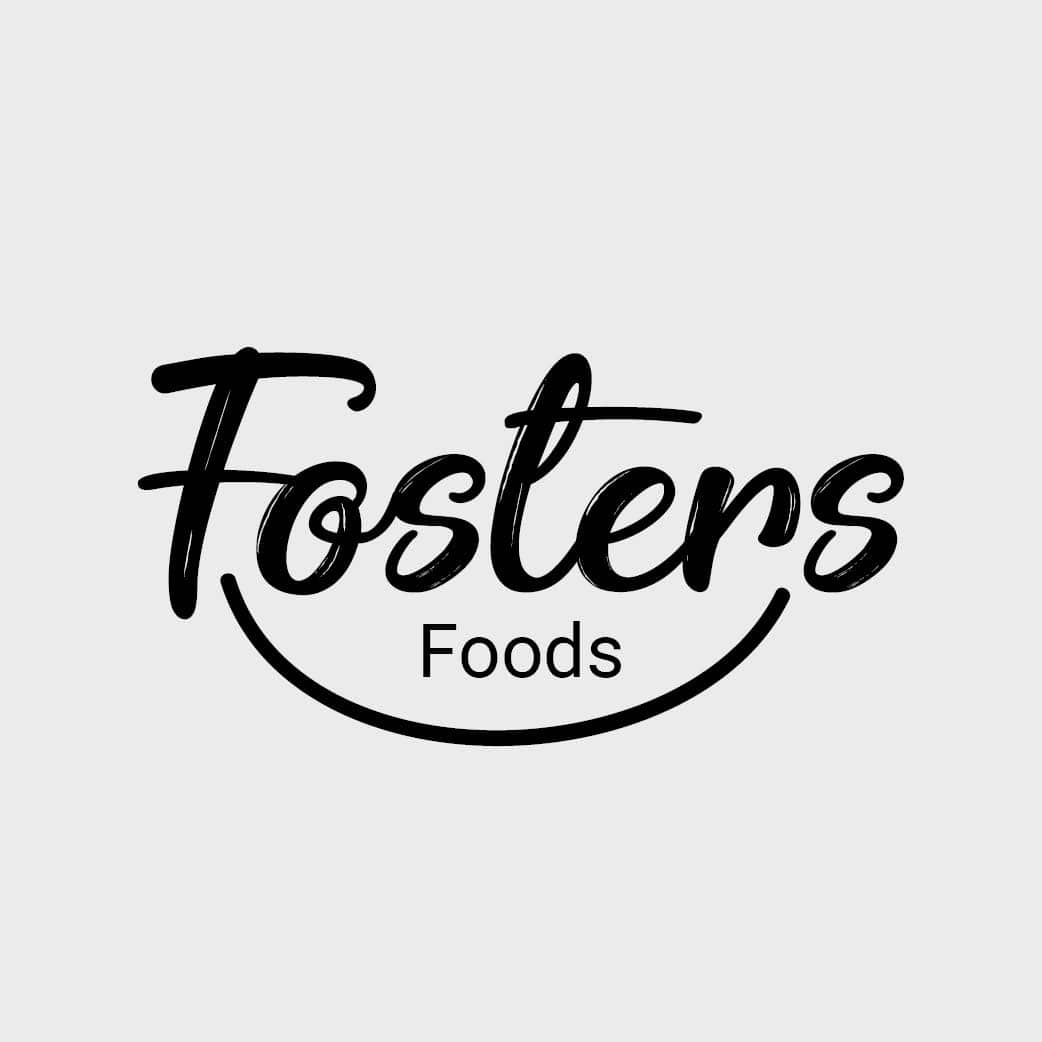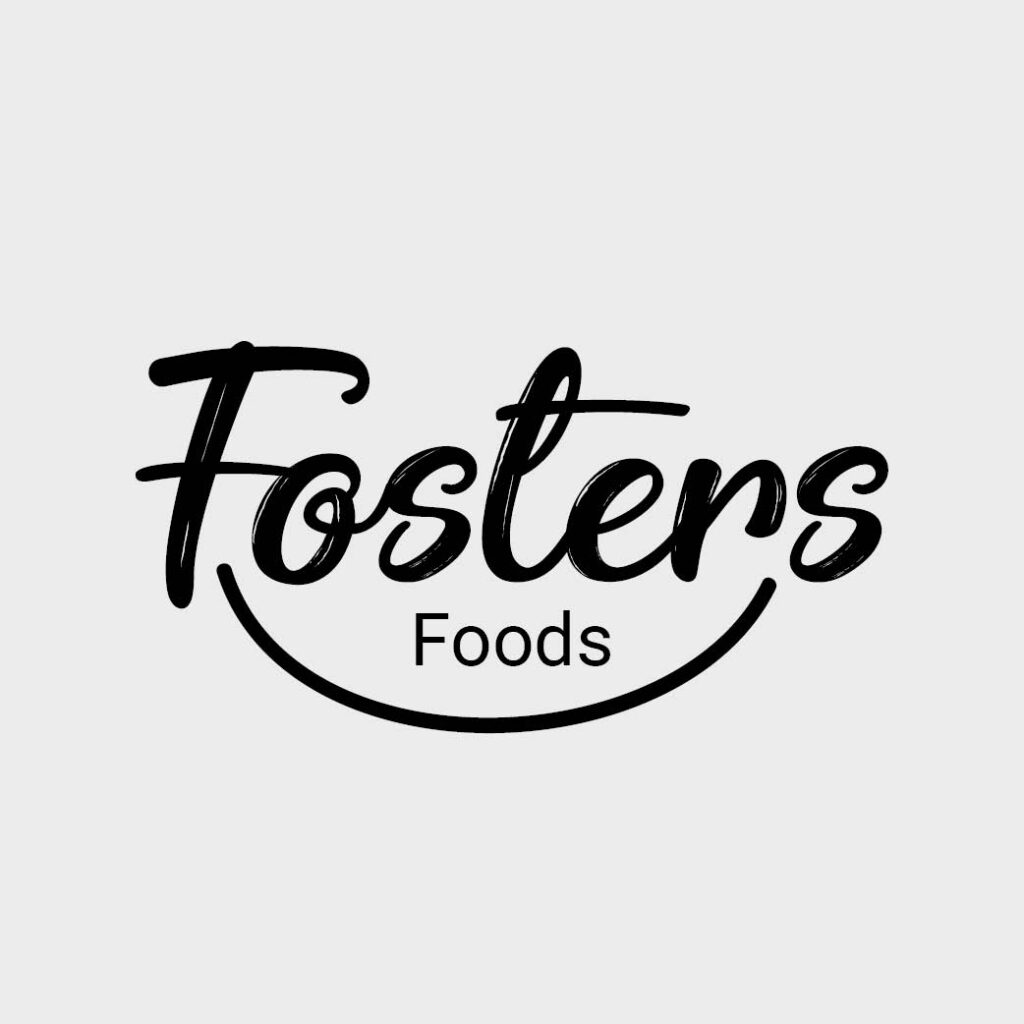 For more than 35 years, Hay Hampers has specialised in the online sales of gift baskets to corporate clients and retailers. The assortment ranges from gift baskets for special occasions and gourmet baskets to fancy gin & whiskey baskets and vegan delicacies.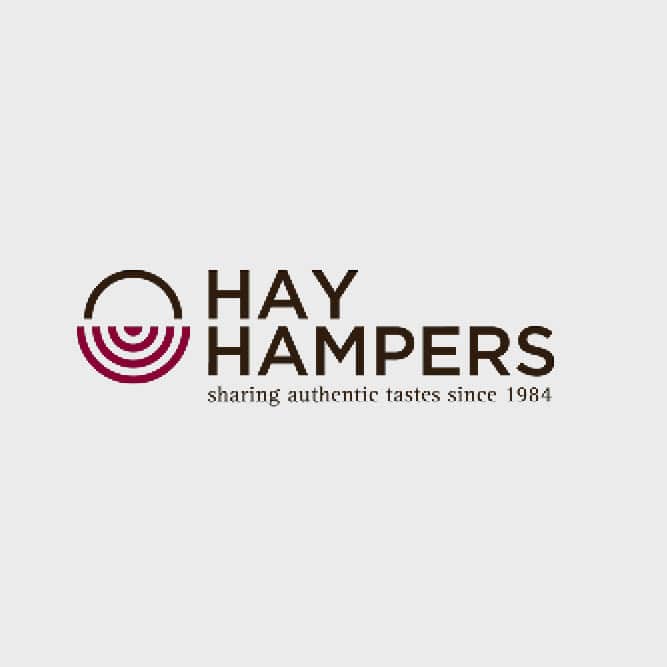 Sherriffs Foods is a member of the MOGUNTIA FOOD GROUP since 2011. With its long-time experience on the UK retail landscape, Sherriffs Foods develops innovative brands, private labels such as Nature's Store and concepts for retailers. In addition, Sherriffs Foods offers ingredients from the Group's European production sites on its domestic market.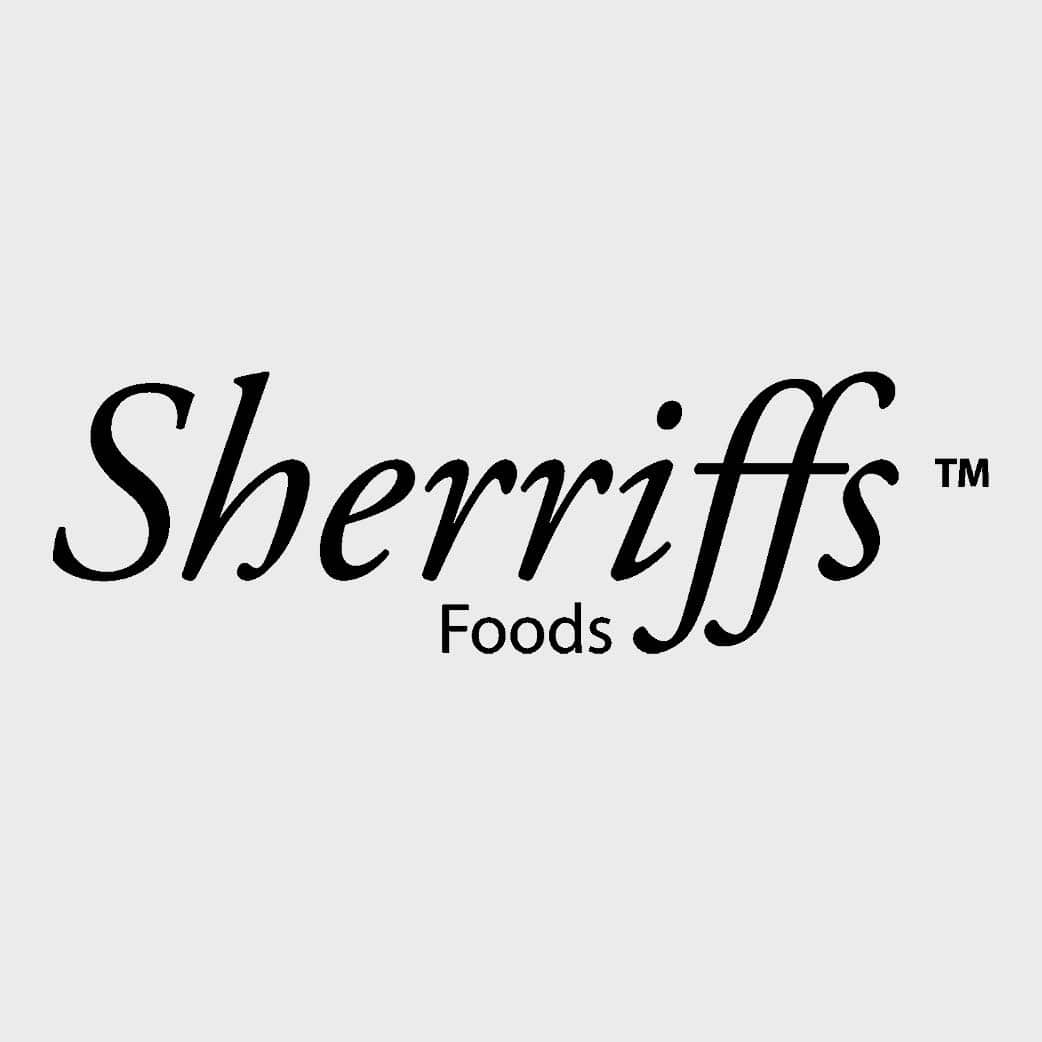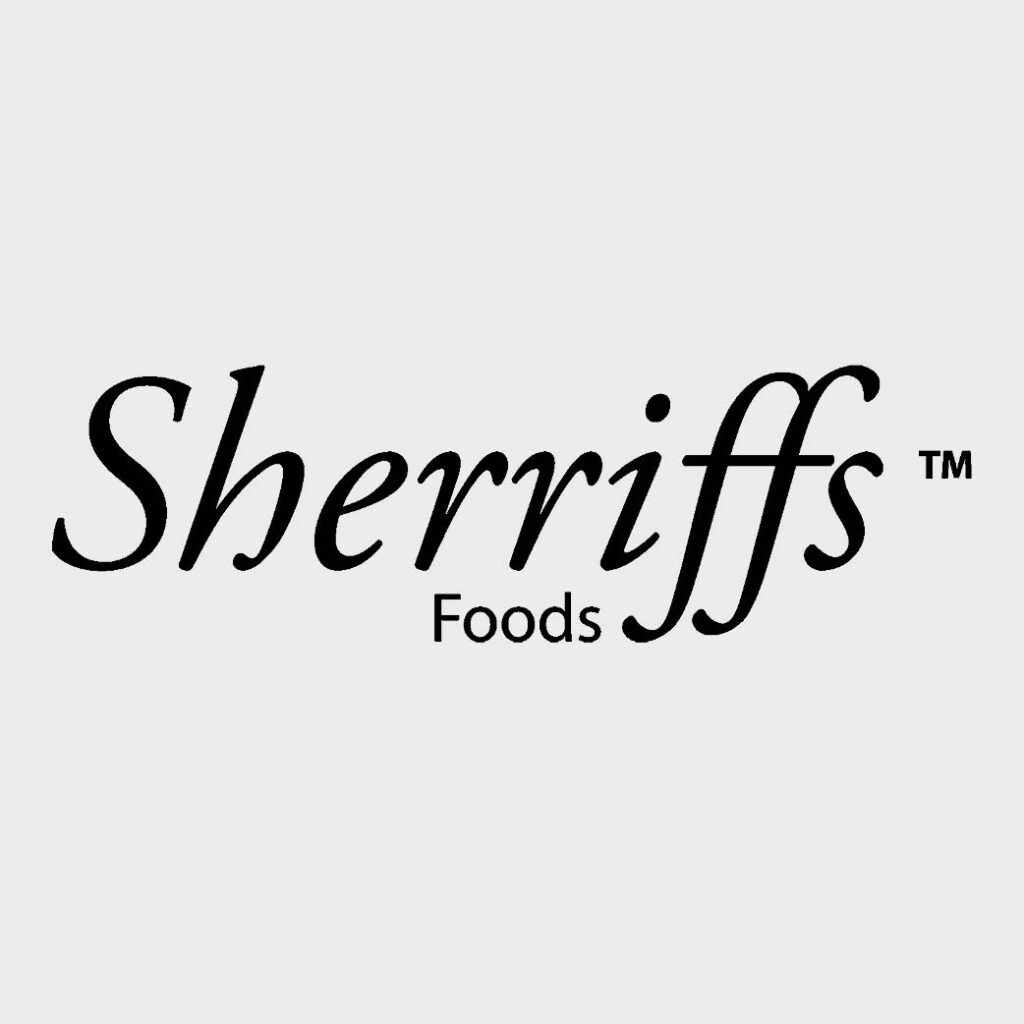 HAYA was founded based on central purchasing organisation and offers high-quality raw materials.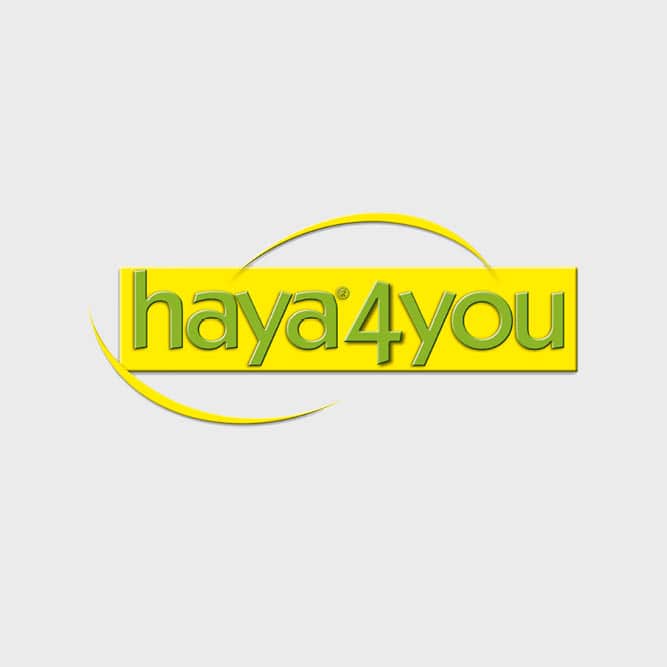 Moguntia is the original brand, founded in 1903 by Friedrich Buchholz. Even today, it stands for top-quality seasoning foods. As one of the most modern food plants in Europe, we specialise in butchery, meat industry, food industry, food retail, food service operations and private label production for the food retail sector.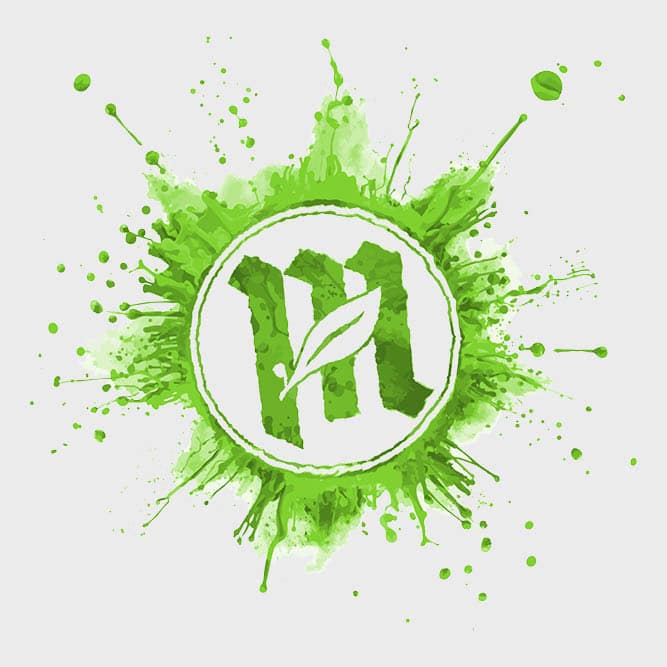 Fosters is a brand for traditional English foods. The assortment includes the well-known marmalade, English pastries and confectionery products consumed predominantly in English-speaking countries.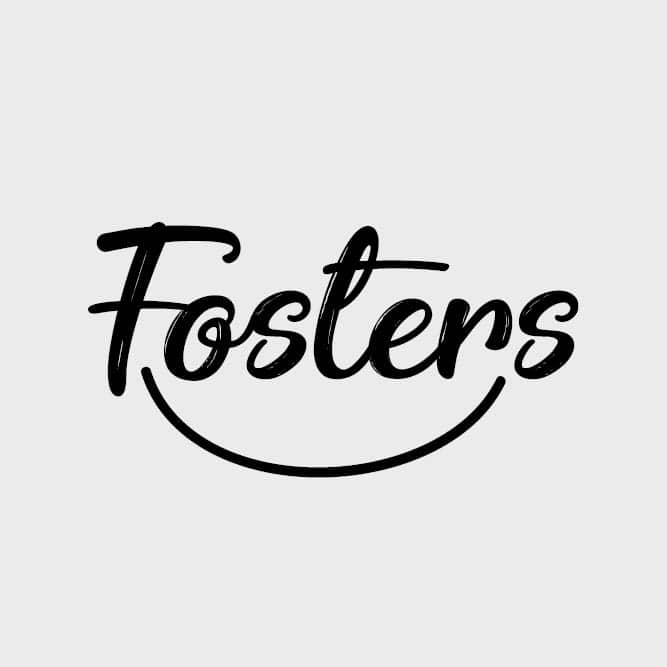 Fleischer is an end-consumer brand exclusively for the butcher's trade, specialising in high-quality convenience products as an ideal complement of a butcher's core range. The brand is committed to delivering quality products for the customer and an ideal shopping experience.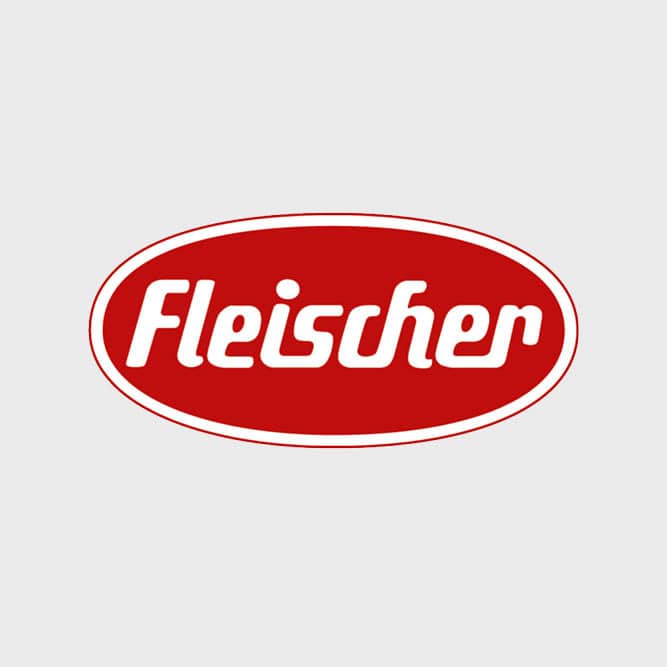 The Nature's Store brand originates in the UK and specialises in free-from products. Its products are lactose and gluten free, and stand for a modern and timely nutritional concept. In the UK, Nature's Store is well known, as all major supermarkets have its products in their assortment.