Quality that keeps its promise
No compromises is our motto when it comes to quality and the responsibility towards our customers. The safeguarding and continuous further development of our quality management is a key success factor of the Moguntia Food Group. We are ISO 9001, Bio, BRC, IFS, Halal and GTF certified. With our high quality services and products, we supply the leading retail companies in the consumer goods sector in Europe and the neighbouring markets.
Below you can download our certificates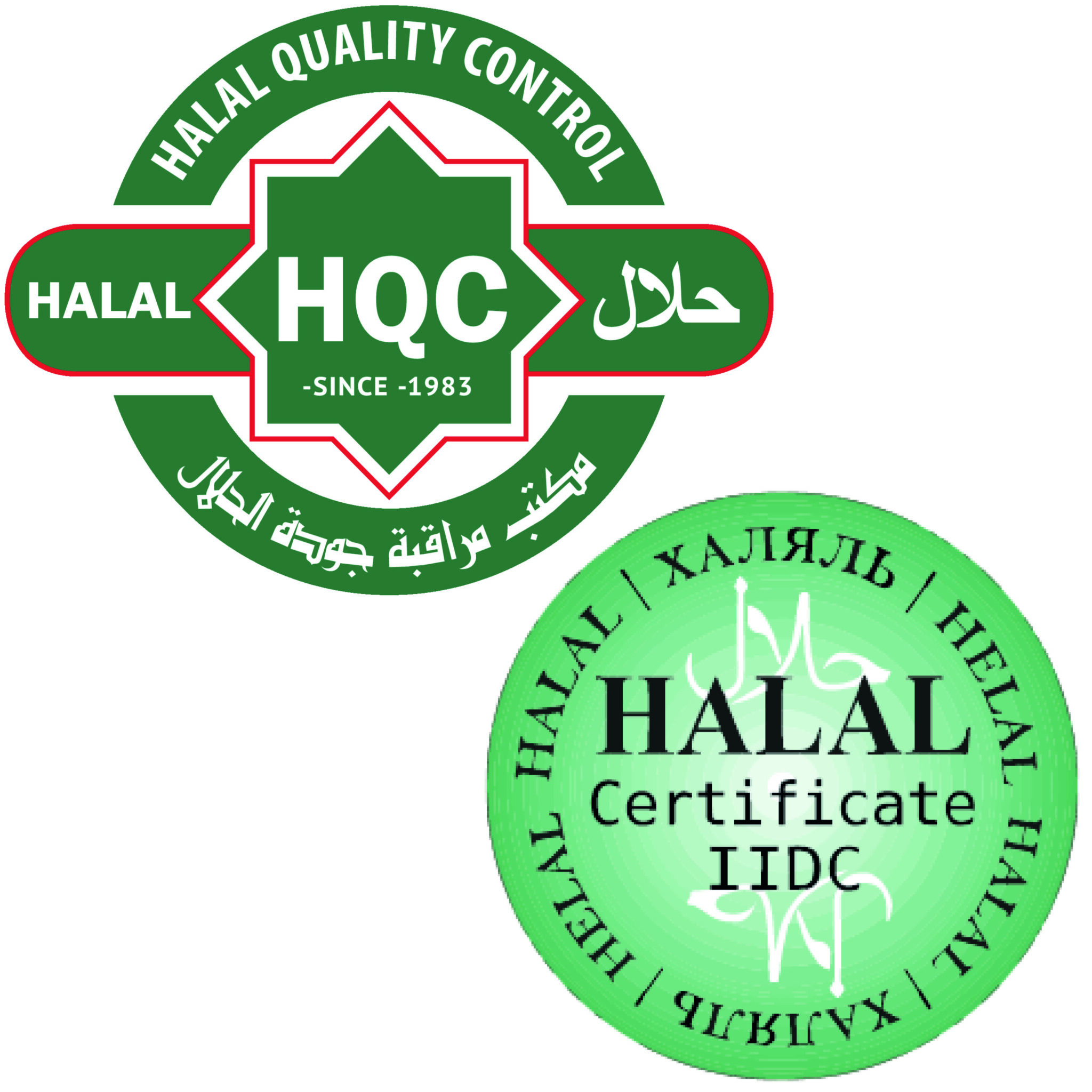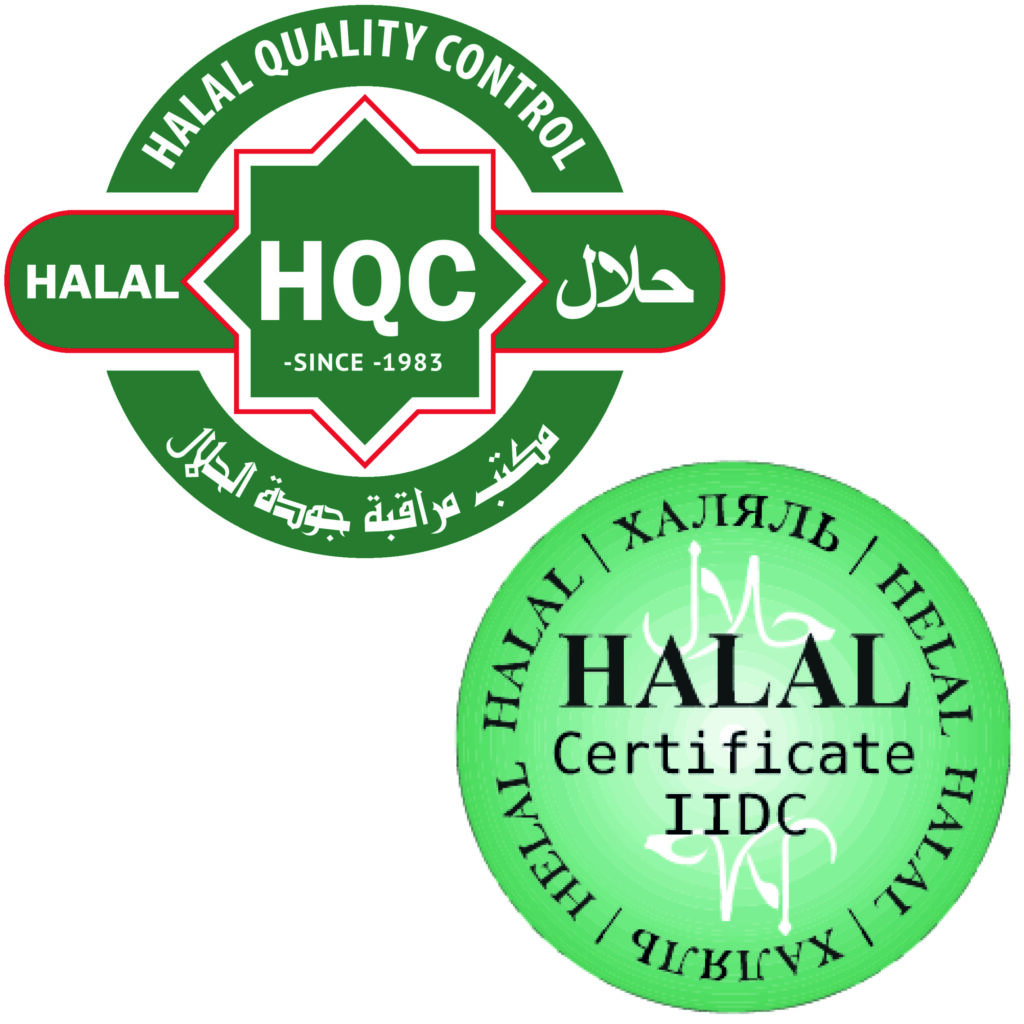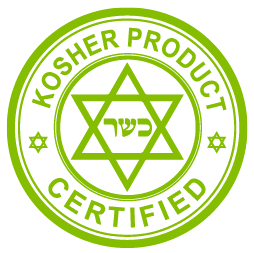 Quality from development to distribution
The Moguntia Food Group draws on the experience and expertise of more than 116-year-old family firm. Based on our excellent quality management, we have established ourselves as one of the most innovative specialists for food production. We meet the demand for continual improvement of products, methods and processes with our own development department. In our high-tech production complex, we produce without contamination using a container mixing procedure. This is followed by the officially recognised tasting/testing procedure in our affiliated accredited laboratories. Finally, with our efficient and knowledgeable logistics team, we ensure reliable and punctual distribution of our goods.