MOGUNTIA was founded in 1903 by Friedrich Buchholz in Mainz. His vision was to standardise the production of cold meats and meat products. We are a family business in the 4th generation, specialising in all areas of food processing.
You will find a perfect match for your needs in our wide product range. Seasoning, process additives, compounds, aromas, starter cultures, marinades, spiced oils, bouillons, soups, sauces, fonds, roux, kitchen aids, desserts, ready-made products, stock cubes and more. All that in top quality and from a single source.
Our company offers flavoursome solutions. Being a traditional seasoning company, we put a balanced flavour at the centre. Our seasoning adds a special touch to your products, allowing you to make a lasting impression.
Being aware of our responsibility for the environment and for a sustainable success, we play our part in preserving the planet, for example by using recyclable packaging materials.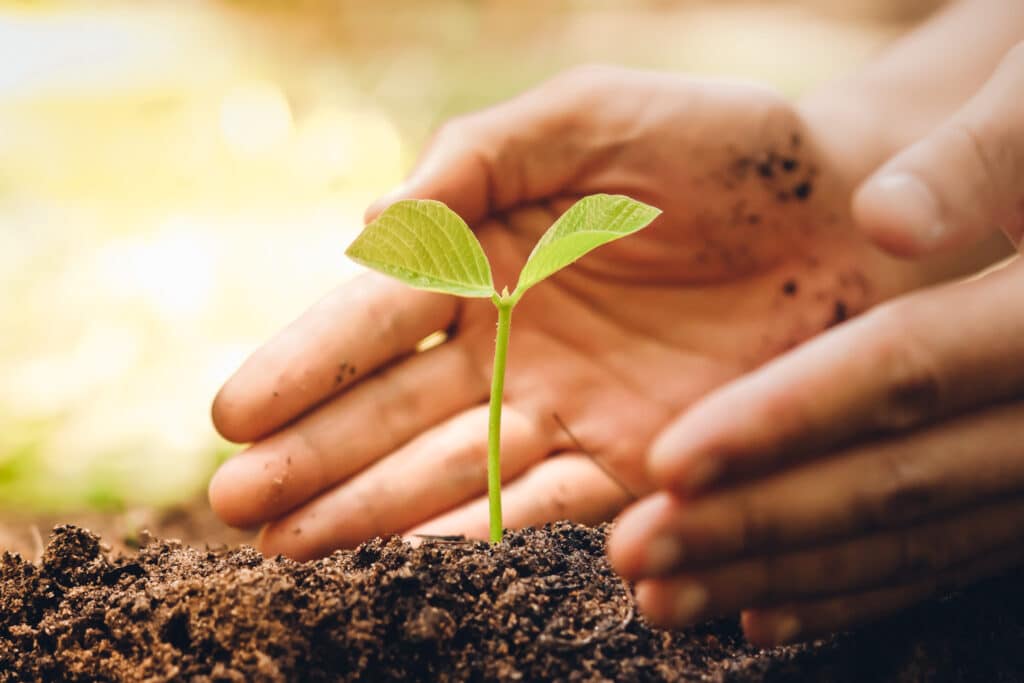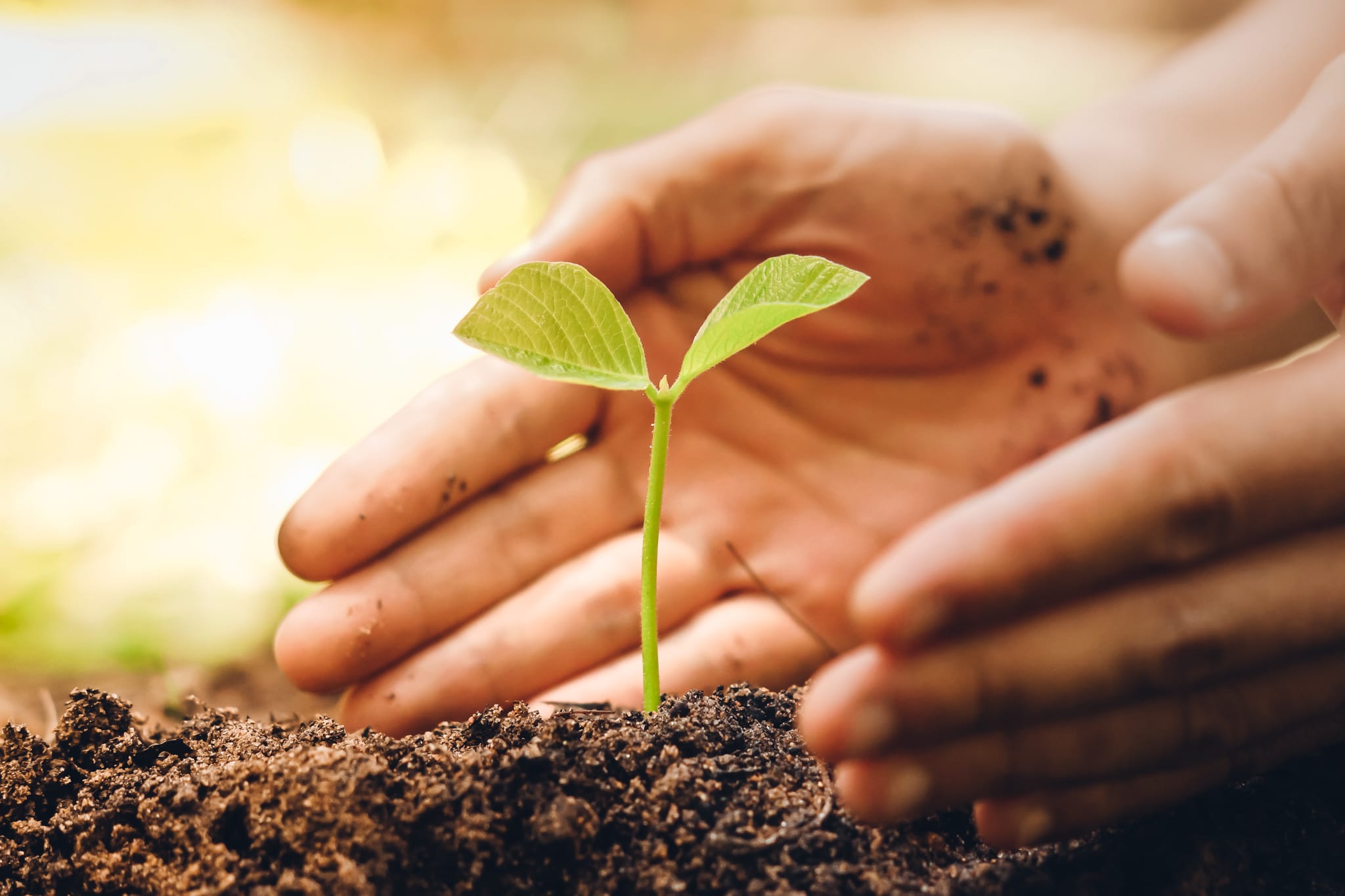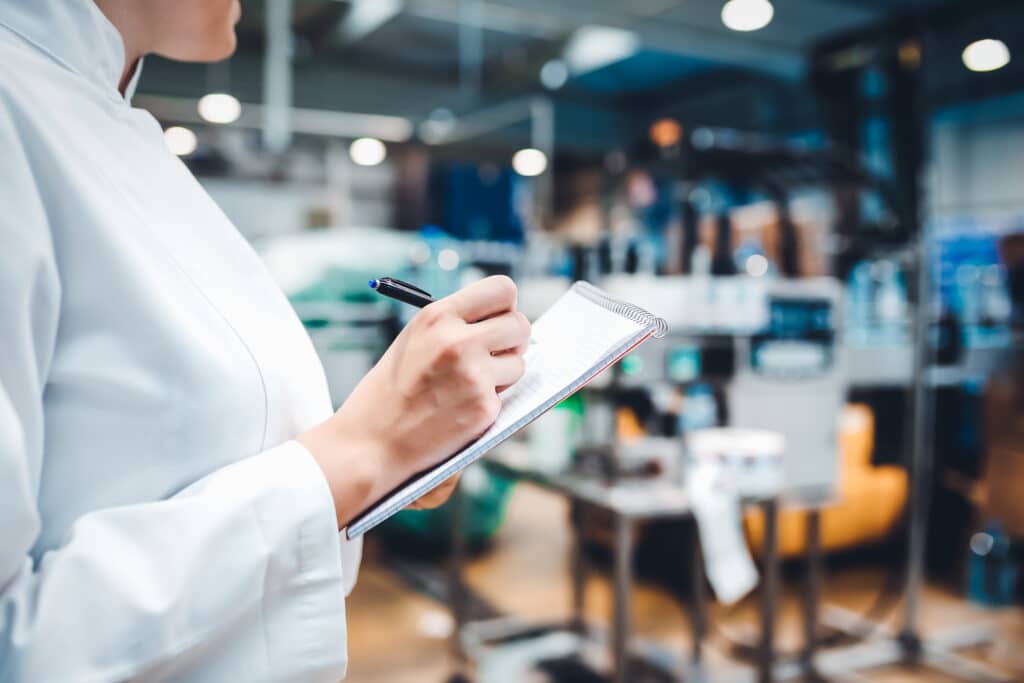 With one of the most modern food plants in Europe, we are capable of consistently delivering high quality in the long term. We put quality at the centre and go without additives such as flavour enhancers whenever possible.
1903 MOGUNTIA is founded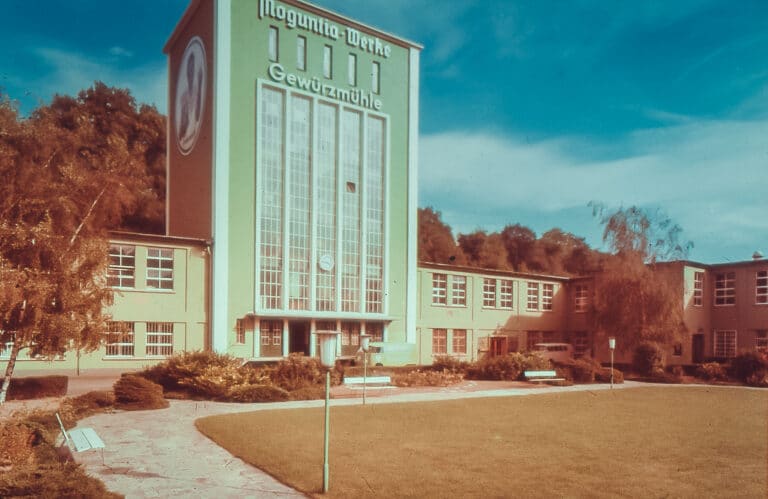 The butcher Friedrich Buchholz founded a spice mill in Mainz under the name MOGUNTIA. The name rightly has a historical quality to it. In Mogontiacum, a Roman camp at the mouth of the Main, the Roman Empire started trading in spices with the Germanic peoples. In this way, Mainz became the oldest hub of the spice trade in Germany.
1999 Kirchbichl production site opens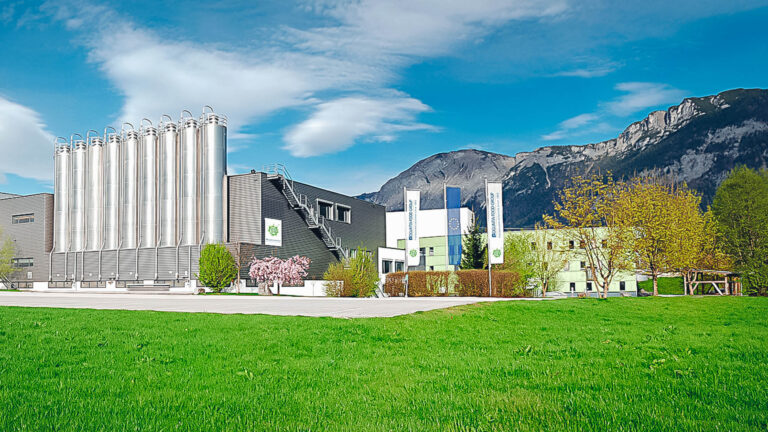 The high-tech production complex of the MOGUNTIA FOOD GROUP is one of the most modern food plants in Europe, with a high level of automation in the entire material flow. With state-of-the-art technologies, the MOGUNTIA FOOD GROUP consistently lives up to high standards.
2011 The MOGUNTIA FOOD GROUP expands as Sherriffs Foods joins
With its long-time experience on the UK retail landscape, Sherriffs Foods develops innovative brands, private labels such as Nature's Store and concepts for retailers. In addition, Sherriffs Foods offers ingredients from the Group's European production sites on its domestic market.
2017 Brands merge into MOGUNTIA FOOD GROUP
On the back of a success streak, our corporate group expanded as more and more brands joined. In 2017, the brands were consolidated under the umbrella organisation MOGUNTIA FOOD GROUP.
2019 The MOGUNTIA FOOD GROUP acquires the brand Fleischer
For 70 years, Fleischer has offered a vast range of top-notch ready-made products as a superb addition to the butcher's assortment, featuring traditional as well as new products for the modern kitchen.