Quality in all parts of the value chain
The attraction of our products has increased in the past years because they combine the tradition of an over 115 year old family firm with highly innovative development.
Through the work in our development division and our laboratory we have by now managed to eliminate flavour enhancing additives and allergenic ingredients from nearly all recipes for spice mixtures, without a change in taste. A container based mixing procedure makes it possible to manufacture the products practically without any cross contamination.  The MOGUNTIA FOOD GROUP factory offers you the possibility to produce your own organic product lines for your own goods and for the Private Label.
The MOGUNTIA FOOD GROUP is well known as the inventor of cold milling for spices. The patent for this has expired by now, however the FRIOSAFE® milling procedure has taken a quantum leap forward in optimizing quality.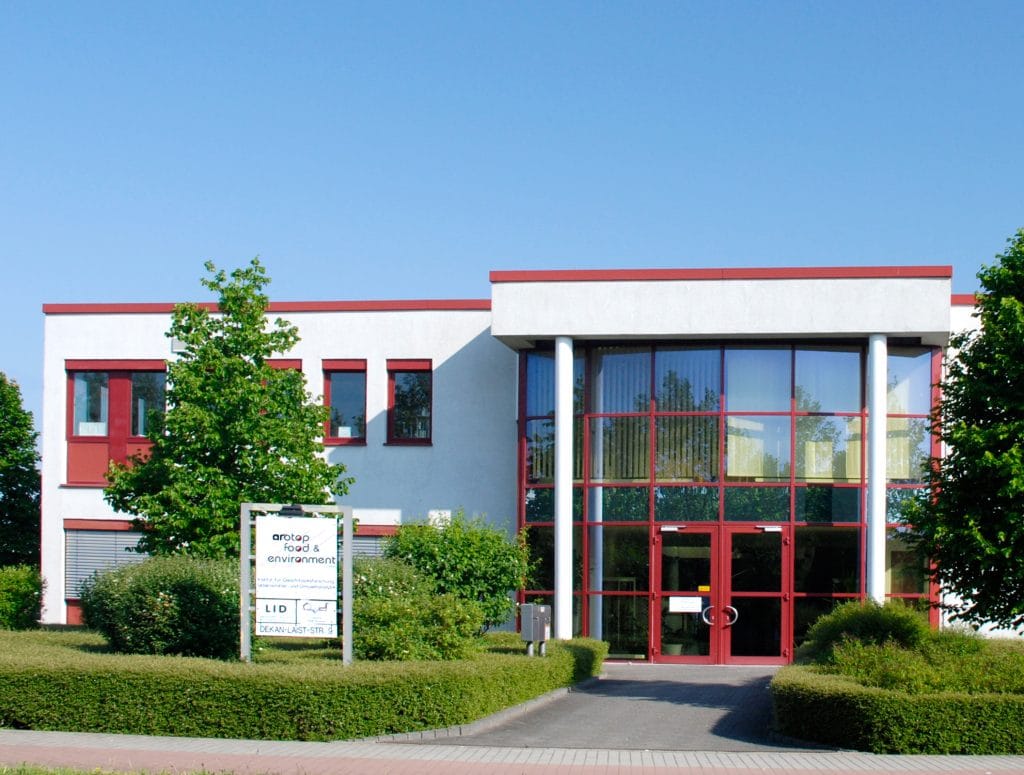 With arotop food & environment, an independent laboratory and market research institute, we have a strong partner for quality control and quality assurance.  They provide:
An additional safeguard in our quality assurance through independent analyses and assessments
Market research with neutral end consumer tests
External research projects and developments
Legal assessment and safeguarding of the compliance with food law
Seminars in the field of sensory analysis and food law
This ensures that you will be able to enjoy the high quality tasteful solutions of MOGUNTIA seasonings since 1903 with even more confidence in the future. In addition, our products have certifications for IFS (unannounced), BRC (unannounced), BIO, Halal, Super-Kosher, GTS (GM free), Vegan Label and fulfil retailer standards of big supermarket chains like Tesco and Morrisons.